Sacred Walker
"Unlocking my mind-body health and well-being has opened up endless possibilities for me! Empowering generations to come!"
​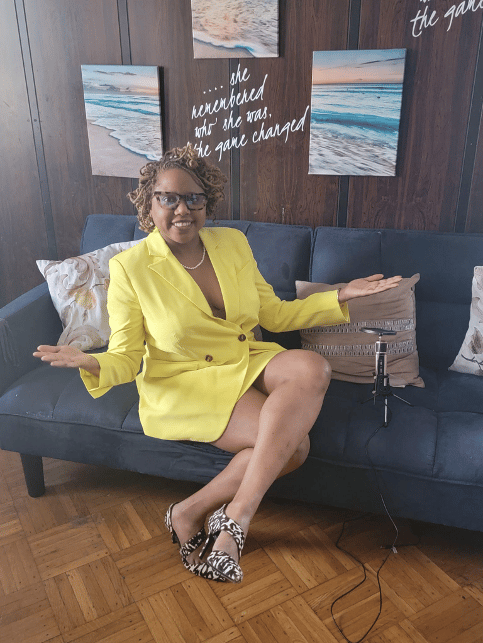 ​
The truth is, it wasn't always this way for me...
​
Sacred Walker and our Everyday Superhero Academy team weren't always thriving visionary women, dedicated to guiding others towards mind-body health and mental health empowerment. In fact, we can relate to the challenges you may be facing right now.
"Truth is, it wasn't easy for me to prioritize my well-being and unlock my visionary potential. I experienced moments of overwhelm and frustration, searching for a stress-free ways to cultivate holistic empowerment. It took years of personal growth, investment in courses and degrees, and dedicated effort to discover the Love Medicine strategies that truly transformed my life," shares Sacred Walker.
That's why we are here to support you today. Having gone through our own journeys of trial and error, we have incorporated real success strategies, intuitive wisdom, and practical approaches into our own paths.
I'm Sacred Walker, a proud Afro-Jamaican pioneer, Mind-Body Health Expert, Mental Health Therapist, Interfaith Spiritual Counselor, Executive Confidence Coach, and founder of Kuumba Health International Coaching Institute. Since 2008, our team has been training and empowering visionary leaders, particularly Visionary women of color, LGBTQIA+ leaders, and everyday superheroes historically excluded from achieving their full potential.
As someone who has overcome adversity and built a thriving mental health and peak performance practice, I understand the importance of mental empowerment, resilience, and cultivating inner ease. Growing up in a household plagued by soul-breaking, sexual, and domestic violence, I experienced both moments of joy and years of financial struggle. However, with the unwavering support of my incredible mother, mentors, ancestors, Executive leadership training programs, and a diverse education, I managed to build a thriving company focused on well-being and touch the lives of thousands of visionary leaders, their teams, and loved ones worldwide.
As a proud Visionary Woman of Color- I am committed to transforming my mind body wellbeing, while being on my divine assignment to transform the lives of those I serve- and you can too! I am committed to free lifestyle in my mind-body-spirit and pursuit of my vision- and you can be too!
- Sacred Walker
Through our fun and culturally affirming approach, we will guide you in creating, strategizing, and improving your mind-body health and well-being. Our goal is to equip you with the necessary tools and resources to cultivate inner ease, create your well-being success story, and overcome any limiting beliefs or obstacles that may hold you back. When you say yes to yourself, we will support you in embodying and experiencing increased motivation, developing consistent habits, and finding greater joy and vitality.
By saying yes to yourself, you'll show up with renewed energy and a sense of purpose. Our coaching program offers practical and empowering tools to help you create a life of true fulfillment. Join us today and let's make magic together!
We, along with the Everyday Superhero Academy team, are ready to teach you how to do the same.
​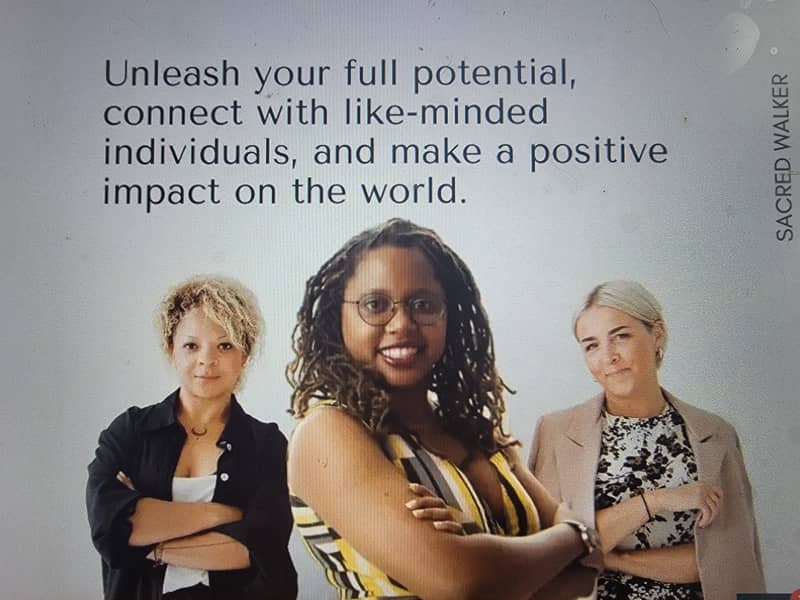 ​
WHAT HAPPENS AFTER YOU BOOK YOUR TIME?
During your 15-20 minute breakthrough consult, we will dive deep into your mind-body health and mental health empowerment goals, providing expert guidance and insights to create a personalized boutique coaching program built and catered specifically to you.
​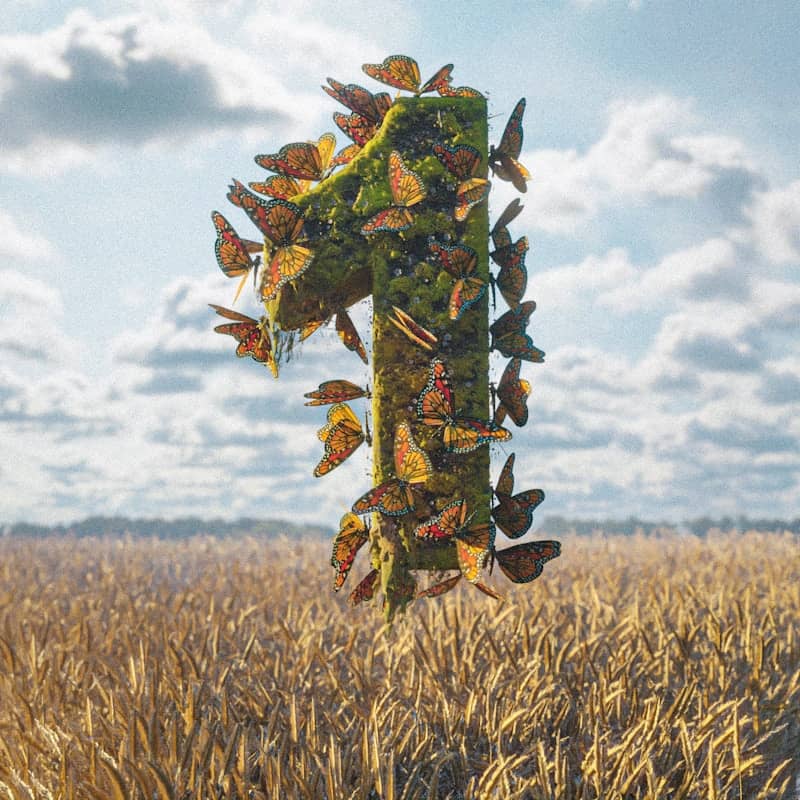 ​
​
Step 1.
You will complete the initial questionnaire and book a call after completing your non-refundable deposit. This deposit will be applied to your coaching program.
​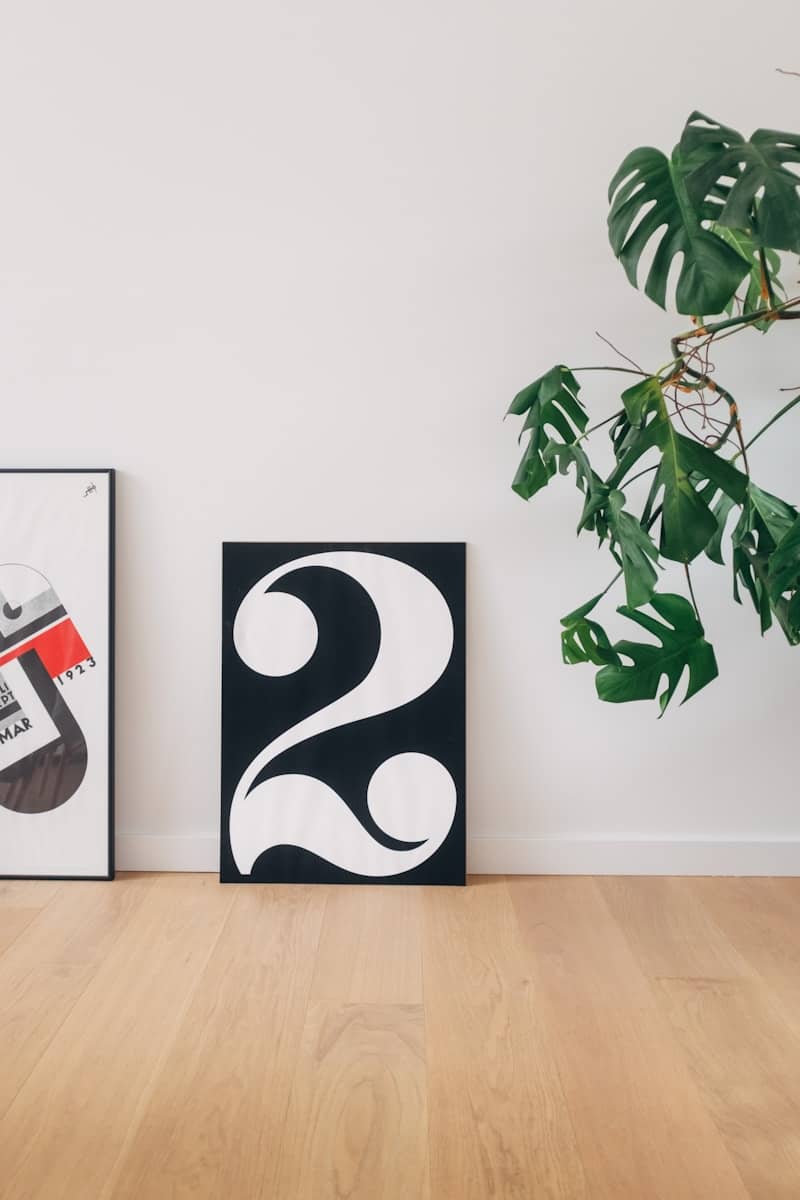 ​
Step 2.
You receive a confirmation email with a link for your call. You will also receive an intake form where you can tell us about your situation and current and long-term goals.
​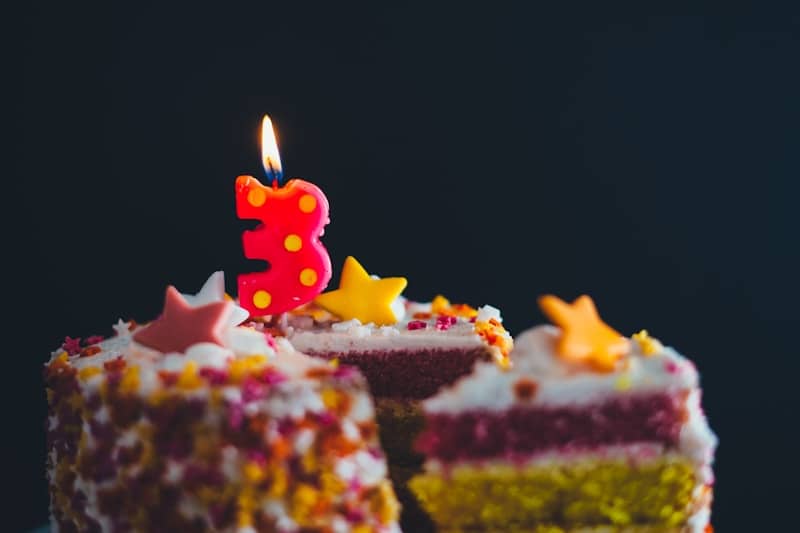 ​
Step 3.
You'll have your call with either Sacred or a coaching expert member of the Everyday Superheroes Academy and receive a welcome package and recap of your next steps.
​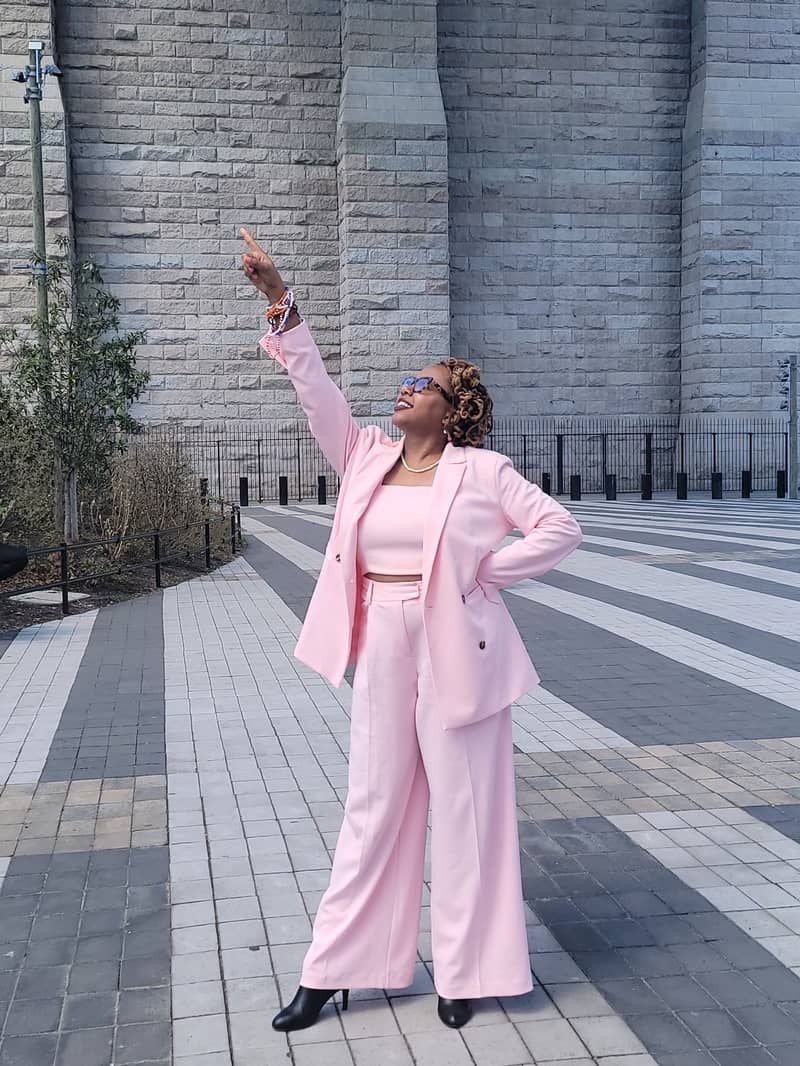 ​IS THIS A GOOD INVESTMENT IN YOURSELF?
ABSOLUTELY!
The opportunity to have a 1-1 breakthrough session with Sacred or a member of her team is truly invaluable. Typically, our personalized coaching programs start at $15,000, making this special deal an extraordinary opportunity at a fraction of the usual investment. Investing in your mind-body health and mental health empowerment is the greatest investment you can make in yourself and your future!
​Schedule Your
Breakthrough
Clarity Consult​
​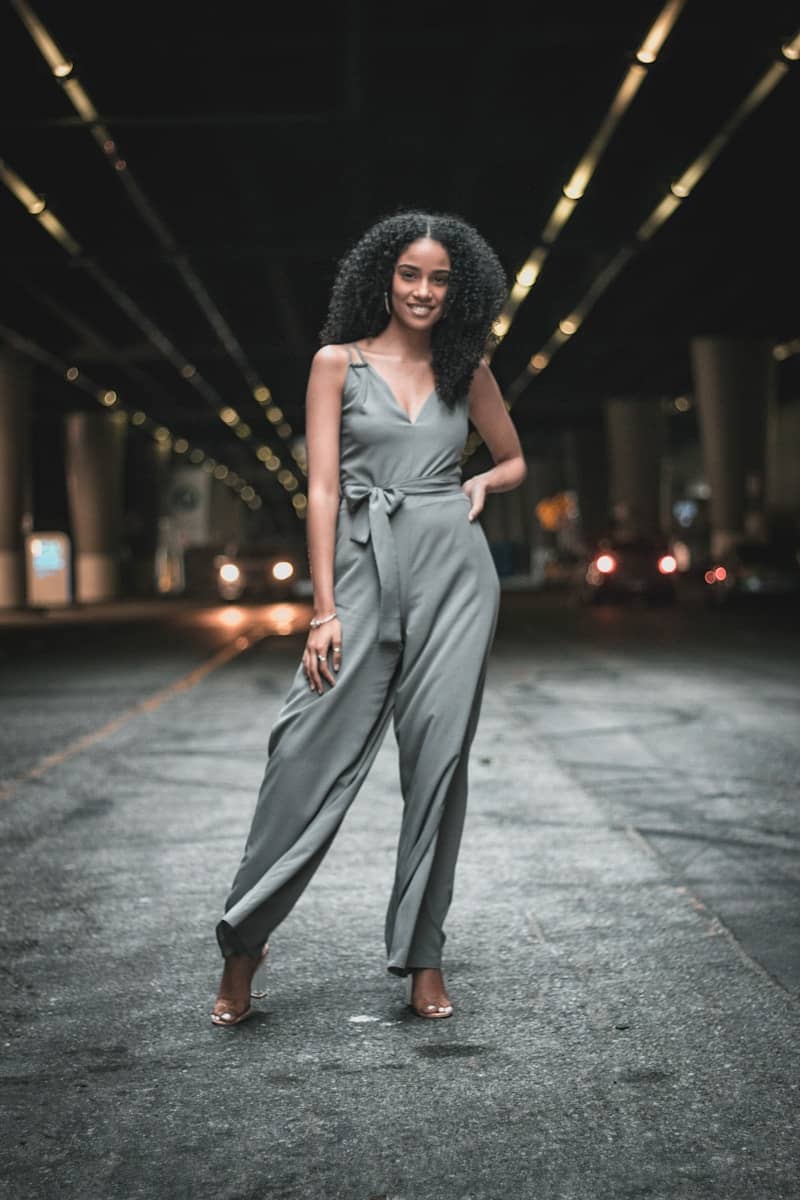 What others have to say about working with The Love Medicine Method™
​
Here's what
Memphis TV has to say:
​
​
Here's what Podcast Pioneer, Annie, Founder of
Non-sleezy sales Academy TV has to say:
​
​
​
IS THE BREAKTHROUGH CLARITY SESSION A GREAT OPTION FOR YOU?
Who this is for:
This is intended for individuals who prioritize accountability, focus, and simplicity over enrolling in a coaching program experience- than feeling lost in a sea of members starved to get a moment of personalized attention.

This is intended for individuals seeking guidance and knowledge from a seasoned mind body wellbeing, interfaith, mental health, and Executive Wellness expertise with more than 15 years of experience- bridging culturally affirming and creative approaches as you level-up.

This is for individuals who prioritize building self-trust and deepening their centered intuition, seeking clear guidance from within and from me, to take decisive actions aligned with their inner wisdom and the reasons behind them. It's a practical approach centered around unlocking your full potential.

This is for individuals who don't want to waste countless hours, weeks, and months searching on Google for wellbeing advice without making any progress- towards either their wellbeing pathway or their vision. You have been through enough life changing experiences- that makes you value how priceless time is on a whole other level- and you are clear your time is worthy and not meant to waste!
Who this is not for:
​
This is not intended for individuals seeking a quick and effortless method to get free or rich- emotionally

This is not intended for individuals who do not place importance on having a knowledgeable coach and expert to guide them through their mind-body-spirit wellbeing pathway, and mental health empowerment- hand-in-hand as you level-up.

This is not intended for individuals seeking to learn conventional methods of transforming their lifestyle vs seeking a community mental health resource, nor is it suitable for those who are not willing to take action- ready to be the Executive over your life choices.
​YES, I AM READY
TO BOOK MY 1-1 ​
​
​
​