Learn how to Leverage the power of your focused mind, centered and clear mindset, and mind-body wellbeing pathway for a comfortable life of emotional and financial freedom!
​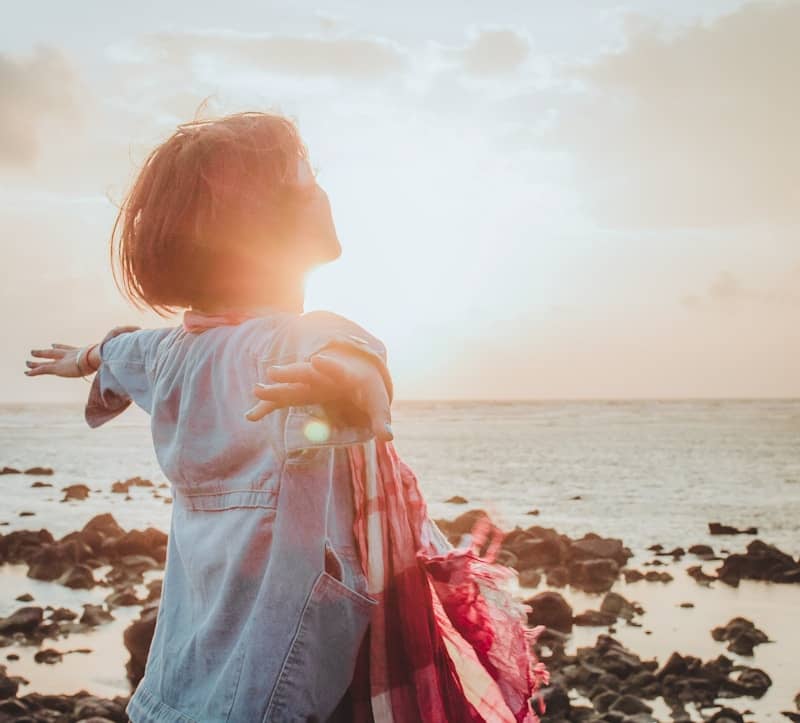 Embrace a Mind-Body Wellbeing Journey
Yearning to explore the world, capture your experiences in writing, and craft a memoir?
Craving deeper nourishment in your relationships and a sense of inner freedom?
Elevate your side hustle to the forefront of your life's passions.
Or prioritize your wellbeing like never before, surpassing the generations before you.
Unleash your potential and seize your aspirations.
All it takes is the knowledge and guidance to embark on your transformative path.
Declare it. It's yours!
You just need the supportive community and education
to take the right action.
Endless possibilities await, empowering your mind, body, and soul.
Anything is possible!
Or maybe it is your workplace that needs TLC?
​
Dreaming of Prioritizing Self-Care and Cultivating a Healthier Workplace
Longing to prioritize self-care, nurturing your own well-being to bring about positive changes in your workplace?
Yearning for a workplace that is less stressful, where we collectively contribute to making it a healthier and more harmonious environment for all?
Your dream is within reach, and we can make it a reality.
Together, let's foster a workplace culture or lifestyle shifts that values self-care, promotes mental, spiritual, and physical health, and strives for inclusivity and harmony. By taking these steps, we can create a healthier and more fulfilling work and home environment for everyone involved.
​
---
The Love Medicine Method
Signature Course
Wellbeing First: A Crash Course on Empowering Your Mind-Body Health at Any Stage of Life
THE LOVE MEDICINE SIGNATURE COURSE GIVES YOU ESSENTIAL STRATEGIES OVER 90-DAYS!
you will get:
Foundations of creating a mind-body wellbeing pathway, Executive success strategies, how to build a lifestyle that support your Vision, & how to make investments in your energy and focus that are aligned with your vision - for a lasting legacy!

Gain the tools to boost your confidence and commitment in both life and work.

Cultivate a transformative presence that empowers you to take actions beyond your previous capabilities.

Build a solid foundation of self-awareness, becoming a better listener while radiating confidence and dignity.

Unleash your sacred beliefs about the interconnectedness of your mind, body, and soul.

Embrace daily centering practices to organize your inner world, asserting control over your inner and outer domains.

Access to proprietary Love Medicine Vault ancient and modern pragmatic tools, checklists, resources, and planners to help with organization

24 video modules showing you how to invest available 24/7 in a private membership portal

Sample mindfulness, success strategies and embodied leadership templates

Radical Self-Forgiveness Guide

Meditation Training

Monthly Networking Event

Monthly Mindfulness Moment: Prayer and Praise

Monthly Spotlight Coaching for Leaders

Exclusive Event and Retreat Invitations

Monthly Exclusive Half-Day Retreats (WELLTH Launch Lab)

A glossary of E-books at your fingertips, soon to be published by Sacred Walker
​
SPECIAL BONUS: ACCESS TO LIVE Q&A CALLS SO WE CAN MONITOR YOUR PROGRESS TOWARDS YOUR VISION AND HOLD YOU ACCOUNTABLE FOR YOUR GOALS.
​